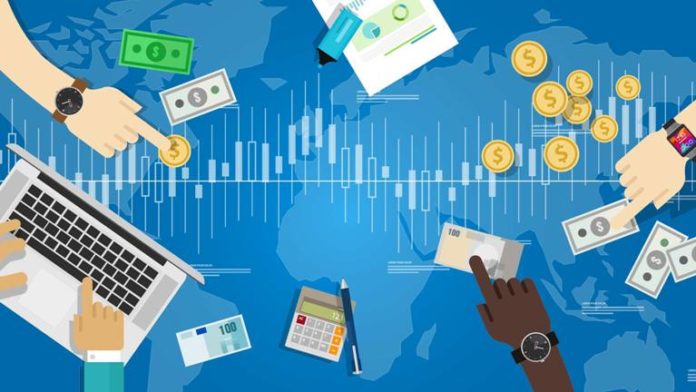 Amid controversies about the growing threat on "security and privacy" with the digitization of the economy, a former official of the UN Conference on Trade and Development (UNCTAD) on Sunday raised concern upon how digital companies are taking control over the global economy.
"The platform provided by digital companies is not limited to only commerce. It has been expanded to logistics, finance, payments and other areas. Digital companies have now expanded to cover a large part of the economy without any governance.
"Digital companies are taking over control over the global economy, which is a concern," said Supachai Panitchpakdi, a former Secretary General at the UN Conference on Trade and Development (UNCTAD).
In his address at the Horasis Asia Meeting, co hosted by the West Bengal government and the Indian Chamber of Commerce, he said that the "proliferation of Chinese companies" in the "digital space" in Asia and Southeast Asia in particular, was also a "concern".
"They are buying up production, trading units, inventories and others in Asia, particularly in Southeast Asia," he said.
Asked whether digitization of the economy could lead to a threat to security and privacy, he said, "Yes, of course."
Panitchpakdi advocated for bringing "more monitoring and governance" or "regulatory" measures on digital companies.
He also said the Asian countries have been going for "cash less" economy or "less cash" economy and what it promotes is easy consumption and according to him, too much focus on consumption could lead to disruption.
Asked about thrust on digital economy being given by the Indian government, he said: "I think India needs more savings than consumption. Cashless society must make people understand that consumptions have to be well planned."
Source: ET Telecom