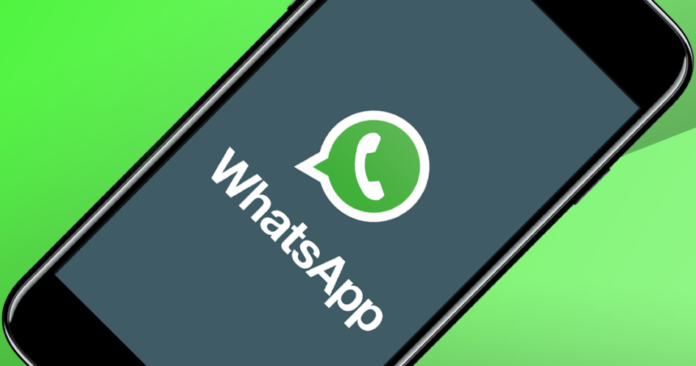 Facebook owned mobile messaging application, Whatsapp has decided to drop support for some older version of phones, becoming from today being December 31st, 2017.
The older platforms include 'BlackBerry OS', 'BlackBerry 10', 'Windows Phone 8.0' and older platforms.
Whatsapp believes these platforms no longer offer the kind of capabilities the messaging app need to expand its app's features in the future.
"We will no longer actively develop for these platforms, some features may stop functioning at any time," WhatsApp said.
It recommended thatto continue using Whatsapp,  an upgrade to newer version like Android running OS 4.0+, iPhone running iOS 7+, or Windows Phone 8.1+  is required.