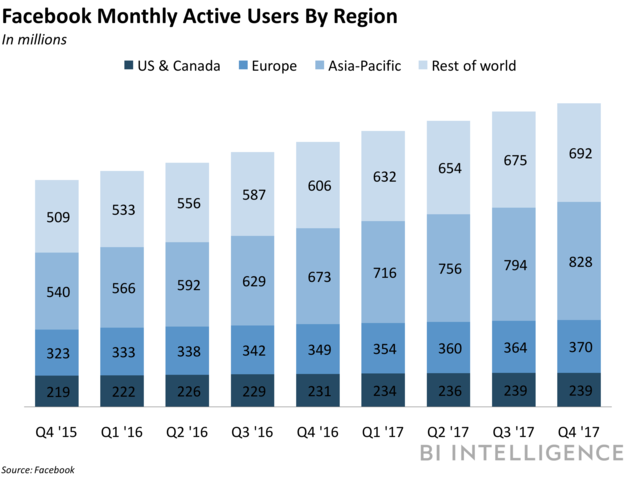 Over 50 percent of publishers that partnered Facebook for the launch of Instant Article appear to have abandoned the services, according to an analysis by the Columbia Journalism Review (CJR).
According to the analysis, out of the 72 publishers at the launch in 2015, 38 did not post a single Instant Article on January 17, 2018, implying that over 50 percent of them have abandoned the feature.
Although this single-day analysis may not be entirely representative of Instant Articles usage, it is a sure indication that many publishers are not fully leveraging the service.
According to Business Insider, three main points are responsible for the publishers' frustration with the Instant Articles, they are:
Low monetization. Many publishers have claimed that the revenue they generate through Instant Articles visits doesn't measure up to the money they earn when users visit their sites directly, according to Digiday. The Guardian and The New York Times both stopped producing Instant Articles content in 2017, citing low monetization as a major concern.
Less control over ads. Facebook imposes certain restrictions on publishers' placement of ads in Instant Articles — publishers can post just one ad for every 350 words, and ads cannot exceed 15% of content, for example. On their own sites, publishers have full control over ad density and implementation.
Lack of data. Some publishers have complained that they received limited information on how they could track and learn about their Instant Articles readers, per Digiday. By distributing less Instant Articles content, and instead focusing on distributing content that draws users to their own sites, publishers don't need to worry about going through an intermediary to access user data.