By Martin Ekpeke
The Chief Technical Officer of Medallion Communications Limited, Mr. Krishnan Ranganath has disclosed that the converged services being deployed by Medallion has been able to address infrastructure challenges in the Nigeria's telecom industry, where teledencity is said to be above 100 percent with over 137 million active mobile phone users.
Advertisement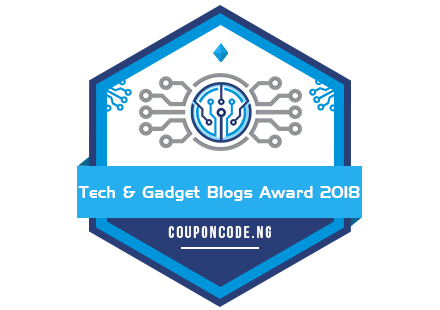 Krishnan made this disclosure last week in Lagos at this year's West Africa Convergence Conference, with the theme: 'Convergence & the New Deals: – Entrepreneurship & Employability', and was organised by Knowhow Media International.
According to Krishnan, Medallion knew a long time ago that the convergence of technology will pose infrastructure challenges, and decided to invest in fully converged network services involving traditional voice, VOIP, SMS, MMS and IPTV.
He said these investments are now paying off for Medallion, a one stop interconnect and hosting company described by many stakeholders in the telecommunication industry as 'Nigeria's TeleHouse'.
"At Medallion, we knew very well that the convergence of technology will pose challenges as a result of the lack of robust infrastructure in Nigeria, so we decided to invest. Today, the investment is paying off for us as we currently service over 83 local and international service providers," he said.
Krishnan listed the cconvergence infrastructure challenges to include lack of carrier neutral peering points and interconnection centers, lack of adequate transmission network – local and long distance, lack of finance to acquire adequate core network equipment and lack of regulation on OTT and mobile money services.
He added this has hindered most of the operators from committing to network infrastructure for converged services.
Speaking further, Krishnan argues that since the internet has become part of human existence, technology convergence has opened new frontiers for social and business engagements, with banks in the mobile phone and schools having web based platforms.
"There are more countless possibilities and increasing numbers of once unfathomable vistas that have changed the way we live and the way global economy operates, as a result of technology convergence. Just one window may serve as your broadcast receiver, your World Wide Web platform, your ecommerce place and your everything, there is no more definable walls or limits; there are just connecting pipes, platforms, contents, people, innovations, and the ubiquitous regulators grappling with thinning lines of once separate technologies as convergence take firmer foothold," he noted.
He said convergence creates possibilities for companies to develop and deliver services across technology platforms, and for users to get access to new kinds of communication and media services. Other benefit of convergence, according to him is that it promotes the expansion of competition, allowing the introduction of intermodal competition where networks and technologies compete with each other with no technological or regulatory restrictions.
The Medallion CTO also believes that convergence reduces costs of telecommunications services, fosters the development of more efficient technologies and services and opens the door for new ways for people to obtain Internet access.