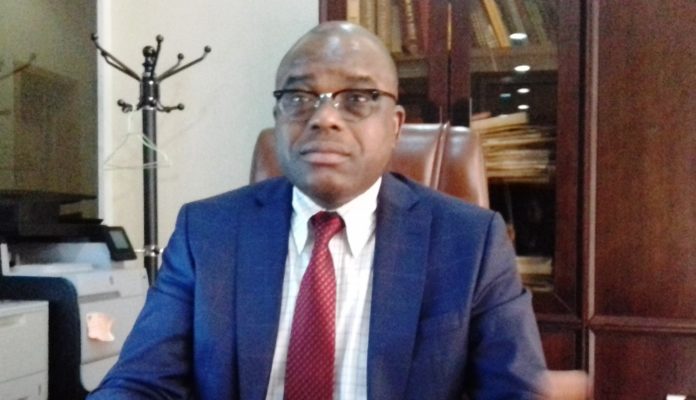 By Martin Ekpeke
Pioneer and indigenous technology firm, Sidmach Technologies Limited has predicted some technology trends that will receive major focus and ultimately reshape the Nigeria's ICT and business climate.
Advertisement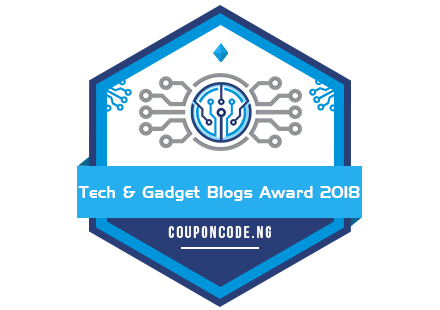 According to Michael Olajide, Executive Director, Finance and Administration at Sidmach Technologies Nigeria Limited, Nigeria should look out for Internet of Things (IoT), Artificial Intelligence and Advanced Machine Learning, Cloud Computing, Cybersecurity, Block-chain & Bitcoin and Enterprise mobility in 2018.
Olajide, while speaking to some Journalists at the company's corporate headquater in Lagos, noted that as the consumer continues to stay hooked to more gadgets, the expanse of IoT and other cloud services will explode.
"Internet of Things (IoT) will grow to create smarter solutions that will be programmatically adjusted to be in sync with human behaviour. AI and machines will enable these things to operate autonomously or semi-autonomously, and the driving forces will be efficiency and convenience," he argues while urging the relevant government authorities to make broadband connectivity available.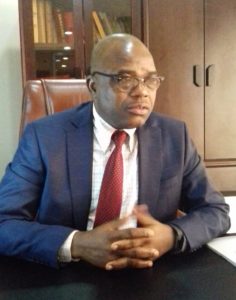 Olajide, who is also the Executive Chairman, WaveTek Nigeria Limited, a Sidmach sister's company added that as businesses are adapting to the emerging era of the digital world, companies will strive to find innovative ways of delivering their products and services. Thus, there will be more adoption of IoT by corporate organizations and individuals in 2018.
He said 2018 will see a lot of startups utilising AI technologies to create revolutionary solutions that are going to solve real-life and complex business challenges. "Be rest assured that AI is something to look forward to this year as a simple voice search is gaining its prominence already in Nigeria. Apple's Siri, Google Assistant and Microsoft Cortana are examples of simple AI technologies that will be leveraged on in 2018."
He disclosed that Sidmach, as a company opened to innovations is already leveraging on AI and Advanced Machine Learning technologies to solve real-life problems in both the Health and Education sectors in Nigeria.
For Cloud Computing, Sidmach believes 2018 will witness more cloud adoption from businesses and individuals, noting the cloud has become the standard for the Enterprise and SMBs in Nigeria today, as a result of its efficiency and cost-effectiveness. "From Fintech to transportation and manufacturing, most of the industries in Nigeria are migrating to the cloud. This trend will continue in 2018 in Nigeria. The issue of hosting data locally will also be in focus as the Nigerian government will try to enforce the policy. Companies that have invested in providing data center services locally will take advantage of this government policy to grow their business in 2018."
Meanwhile, the financial industry will be revitalized with Blockchain & Bitcoin, even as Fintech startups in Nigeria will start leveraging the foundation of blockchain to create disruptive and innovative business solutions. Bitcoin, on the other hand, is a form of digital currency. It's a type of cryptocurrency used for transactions on a digital payment system.
Blockchain and Bitcoin are gradually gaining more popularity in Nigeria. Attentions are gradually shifting to the inherent benefits of these seemingly new technologies in Nigeria. The current hype of Blockchain is around financial services industry particularly with bitcoin, but there are many other possible applications including music distribution, identity verification, title registry and supply chain.