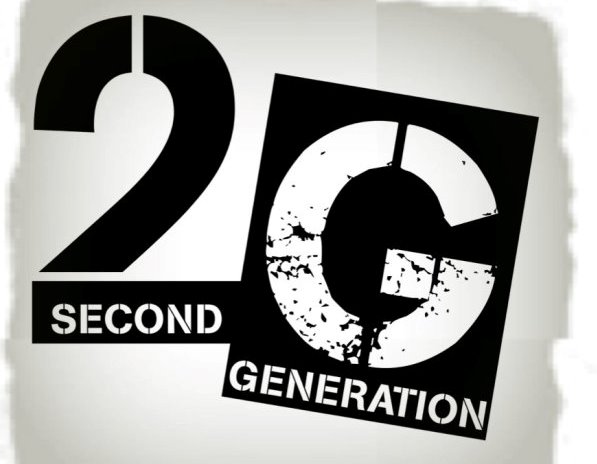 The Nigerian Communications Commission (NCC) last week disclosed that 2G network has remained the most pervasive in Nigeria with 90 percent of the population connected to it.
The Executive Vice Chairman of NCC, Prof. Umar debate disclosed in a keynote address, which he presented at the 4th Quarter Seminar/Induction Ceremony of the Nigerian Information Technology Reporter's Association (NITRA) in Lagos.
According to him, 3G and 4G coverage is still low and a section of the country with little or no coverage of the Internet. "Generally, the most pervasive networks are on 2G coverage and reaches  about 90 percent of the population," Danbatta, who was represented by Dr. Henry Nkemadu, Deputy Director and Head, Special Intervention Project at NCC said. 
This, he noted bothers the Commission and is embarking on a number of initiatives to achieve last mile connectivity. Some of these initiatives, according to him is granting of more Spectrum Resource Licenses for the delivery of broadband wireless access service at the wholesale level, to ISP's and other Retail Telecoms Service Providers for the provision of retail high speed internet access services.
"We are aware that there is still a proportion of the population that are underserved or unserved with universal access to mobile and the Internet. We are committed to building a pervasive infrastructure support for the industry, through our national broadband plan initiatives," it added.
Speaking further on the Commission's focus on broadband, Nkemadu said NCC's commitment is to achieve the three 'A's of Availability, Accessibility and Affordability, which is hinged on broadband deployment across the country.